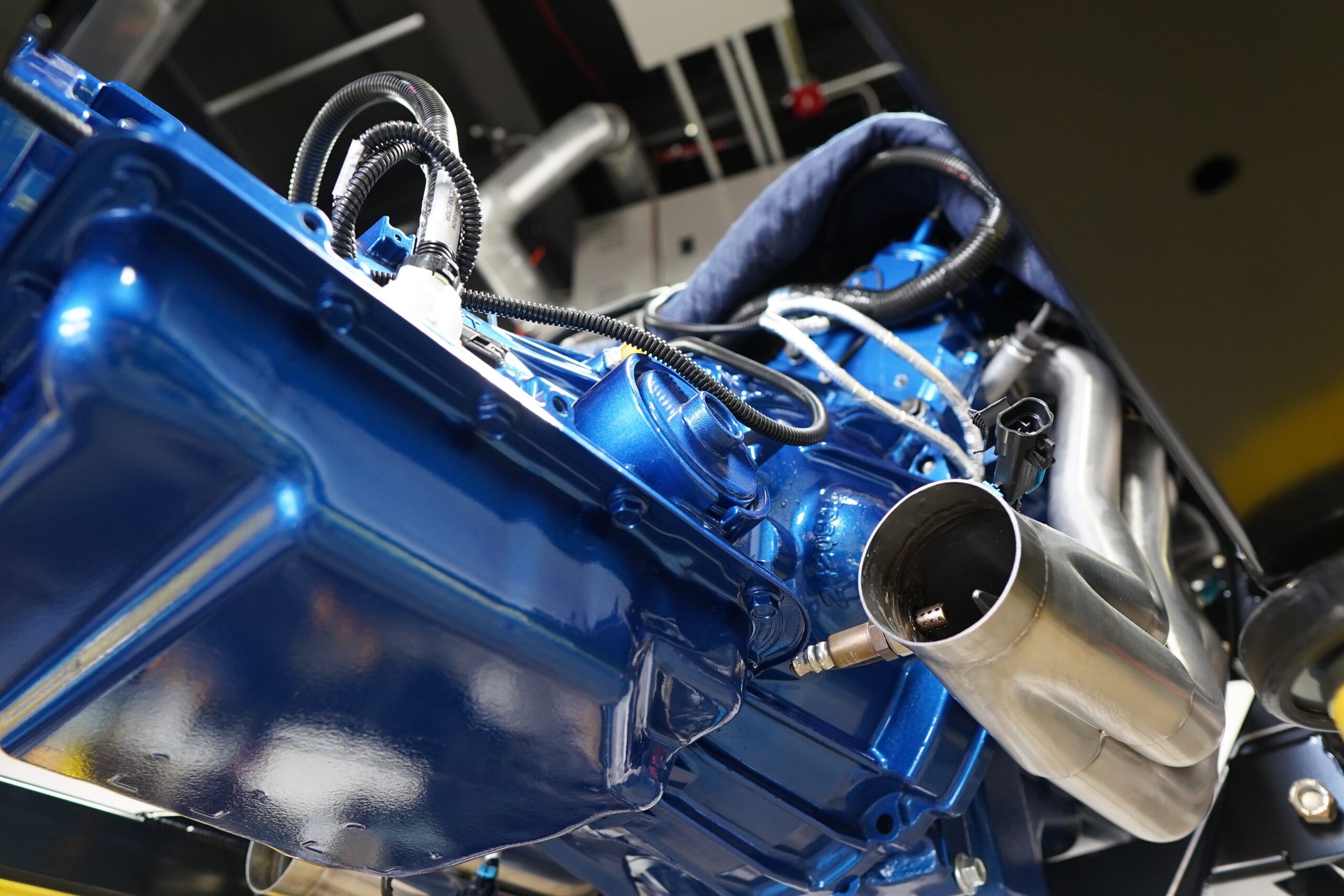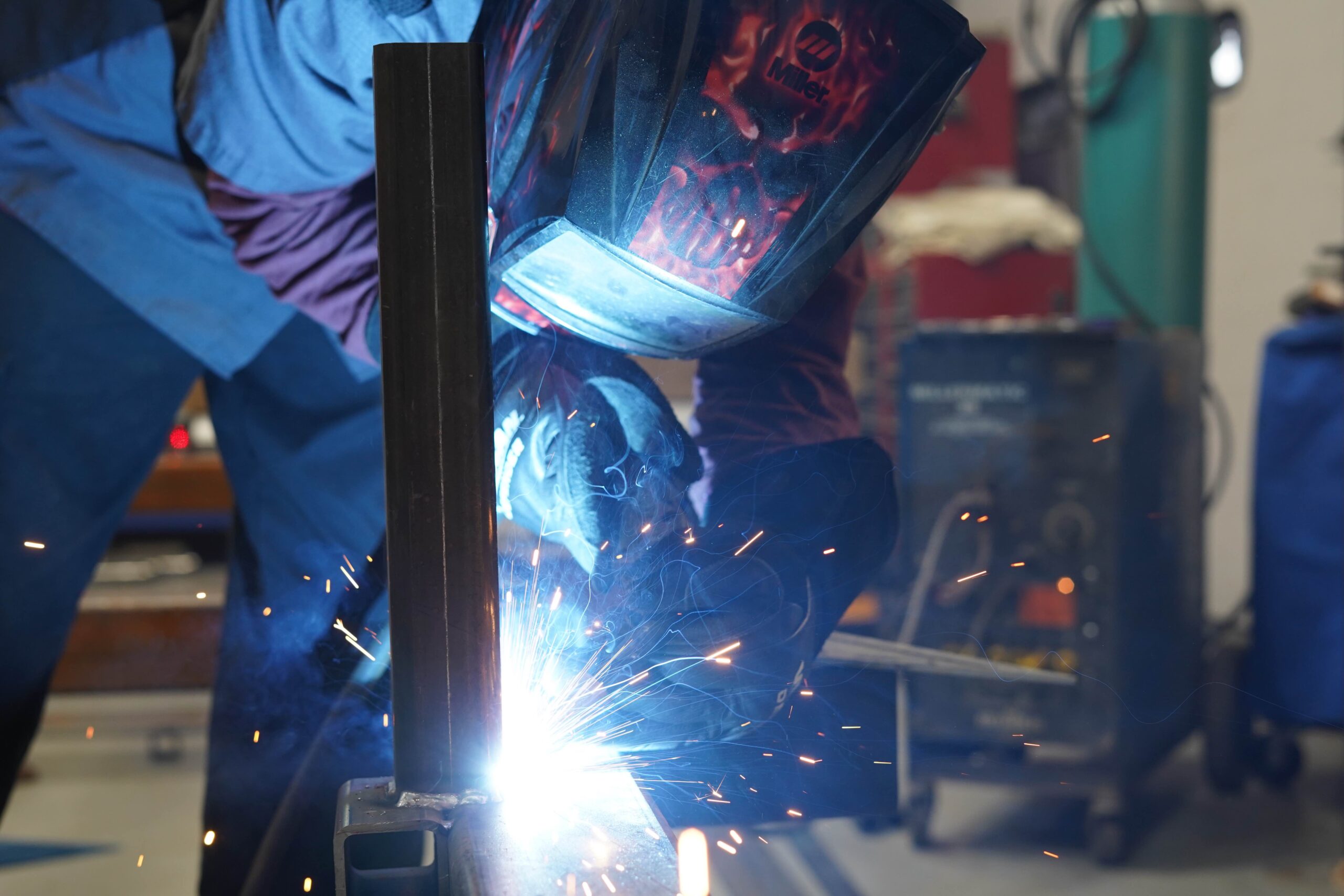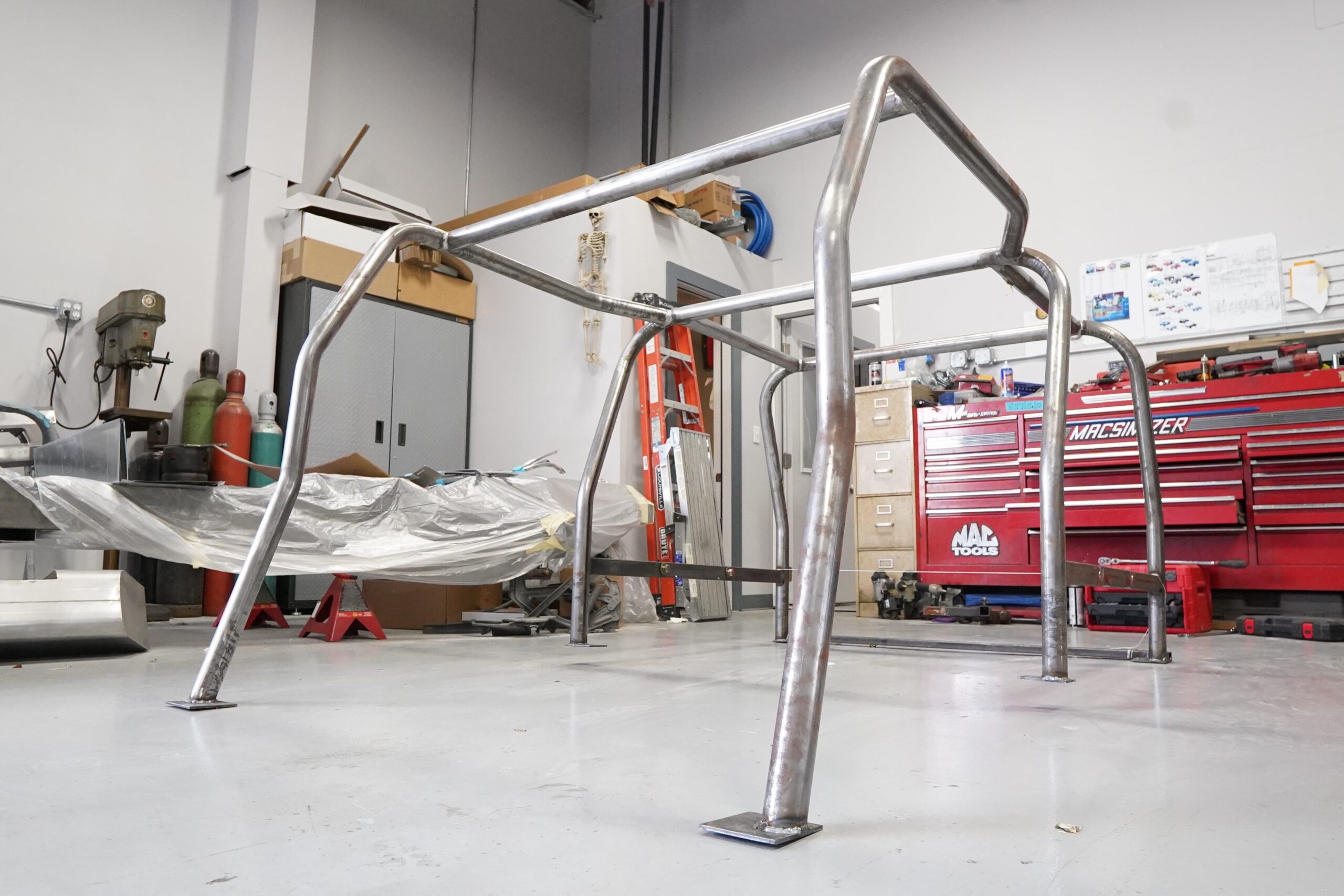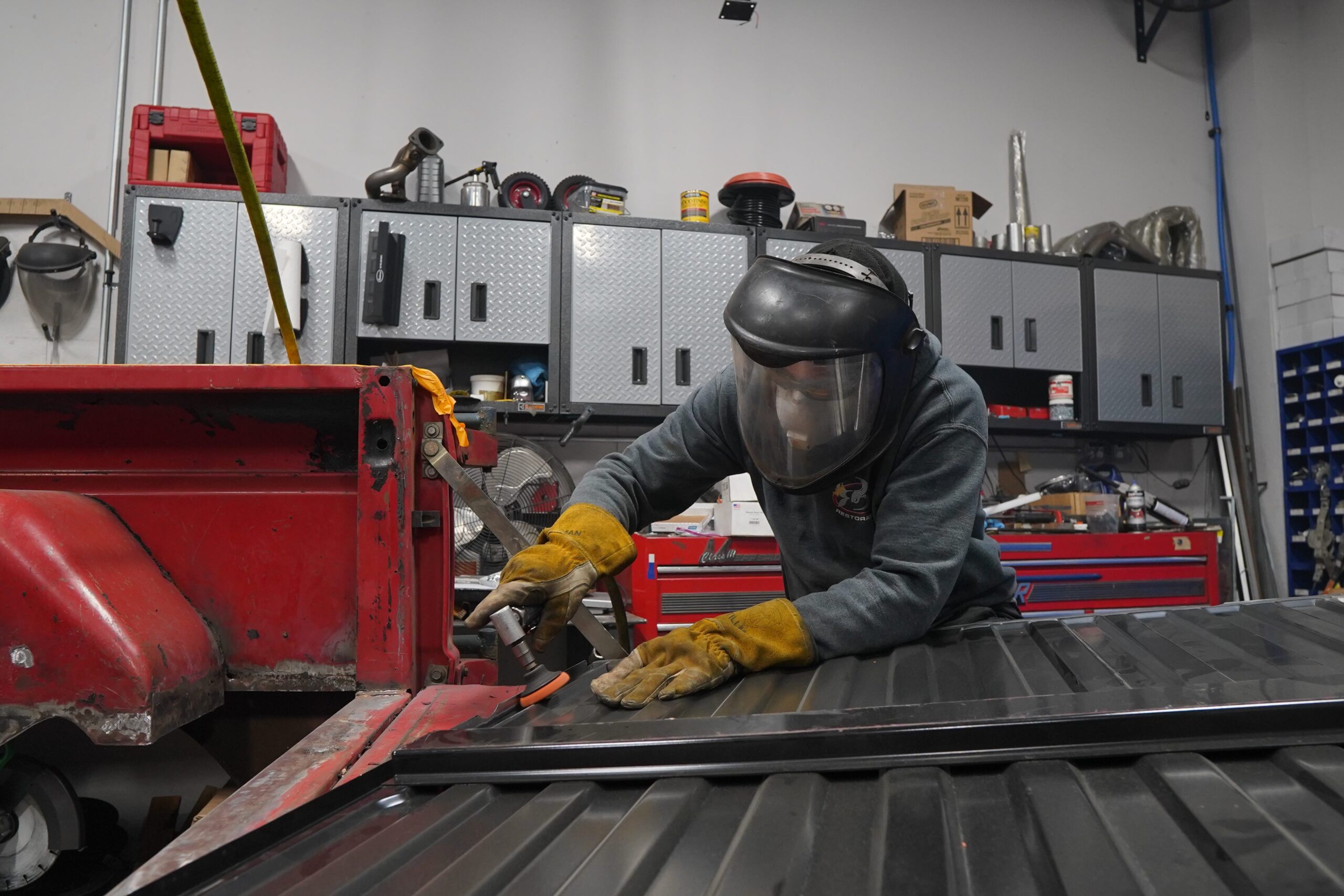 There are hundreds of levels of restoration, whether it be factory/stock restoration, custom restoration/hot rod restoration or driver quality restoration we are able to accommodate your specific needs. Our eye for detail means that we specialise in
factory restoration – using original parts wherever possible, and making sure that every piece of detailing is attended to.
We are able to assess the condition of any vehicle you bring in, create a plan of action, and carefully detail and explain that to you. If necessary we can repair sheet metal, or fabricate entirely new panels. We can strip cars down to the bare metal to remove old paint and fix it up with a new look using the finest quality primers and finishers, ensuring your new look won't fade or chip anytime soon. It's not just the paint and metal work that we can make shine again though, we focus on the details, the trim, the door handles, the windshield, mirrors, gascap, headlights, tail lights, bumpers, hood latches and more all get an equal amount of respect. We provide an equal amount of care to the inside as we do the outside – offering complete reupholstery, dash repairs, door panel repairs, and much much more.
A full restoration can include the following:
Body
Pull body off frame
Sand blast and restore the frame
Sand blast or mechanically/chemically strip vehicle
Metal repairs of all rust
Replace, repaire, or recreate all the trim
Smooth out panels of dents
Full disassembly and catalog of parts in the vehicle.
Paint
Etch, prime, and seal vehicle after stripping
Supply and apply a high build primer after body work
Strip and sand the entire vehicle – including all jambs, and under hood
Undercoat vehicle
Mechanical
Rebuild or replace existing systems
Upgrade brake, steering and suspension systems
Rebuild engine or perform an engine swap
Upgrade transmission and gearing
Add modern comforts to otherwise classic builds
Interior
Replace or repair seat covers, foam, and springs.
Replace or repair carpet.
Replace or repair dash, door panels, and interior trim.
Replace or substitute interior features such as the radio or dials.
Address
2900 Route 112, Medford, NY 11763
EMAIL US
support@rbrrestoration.com