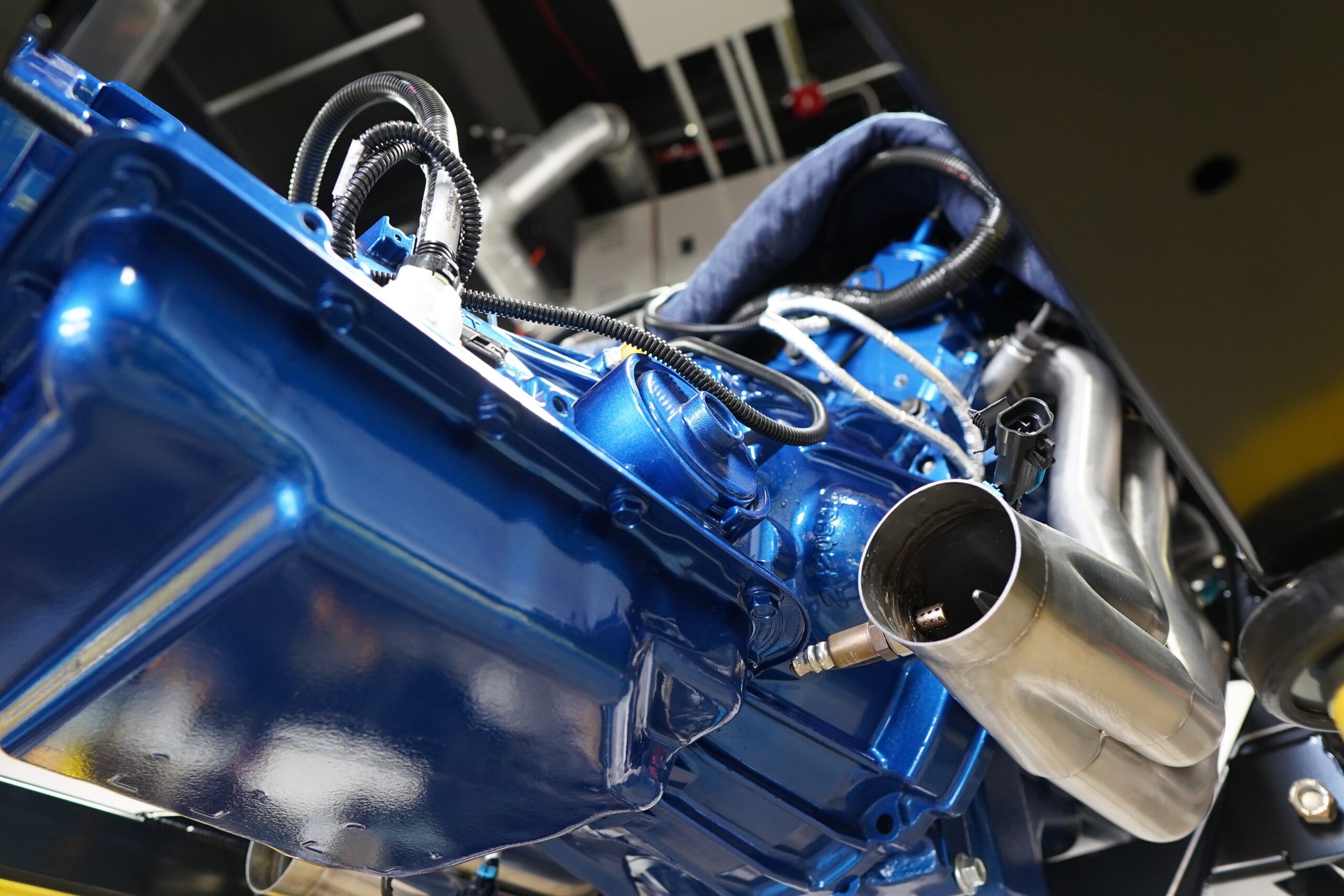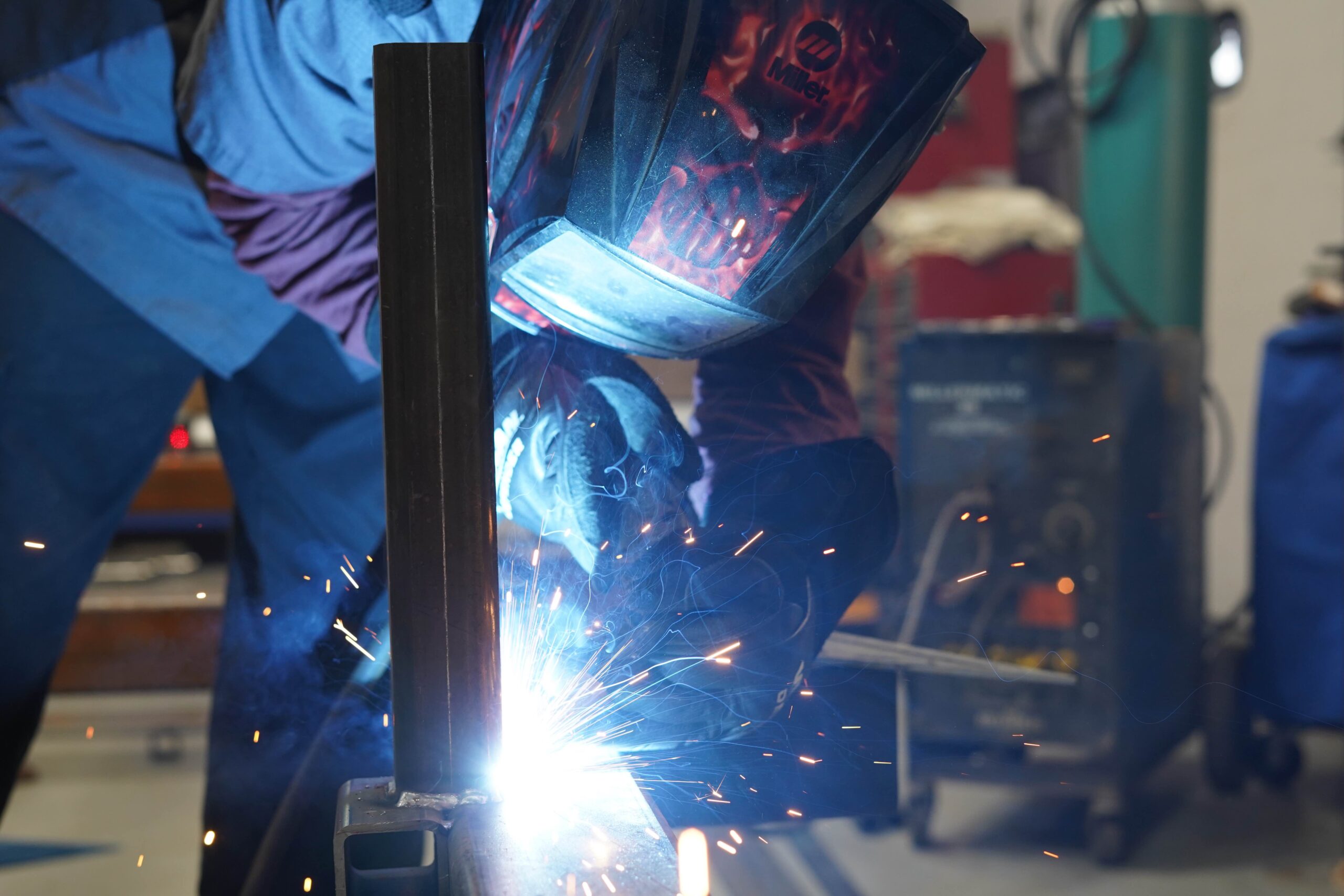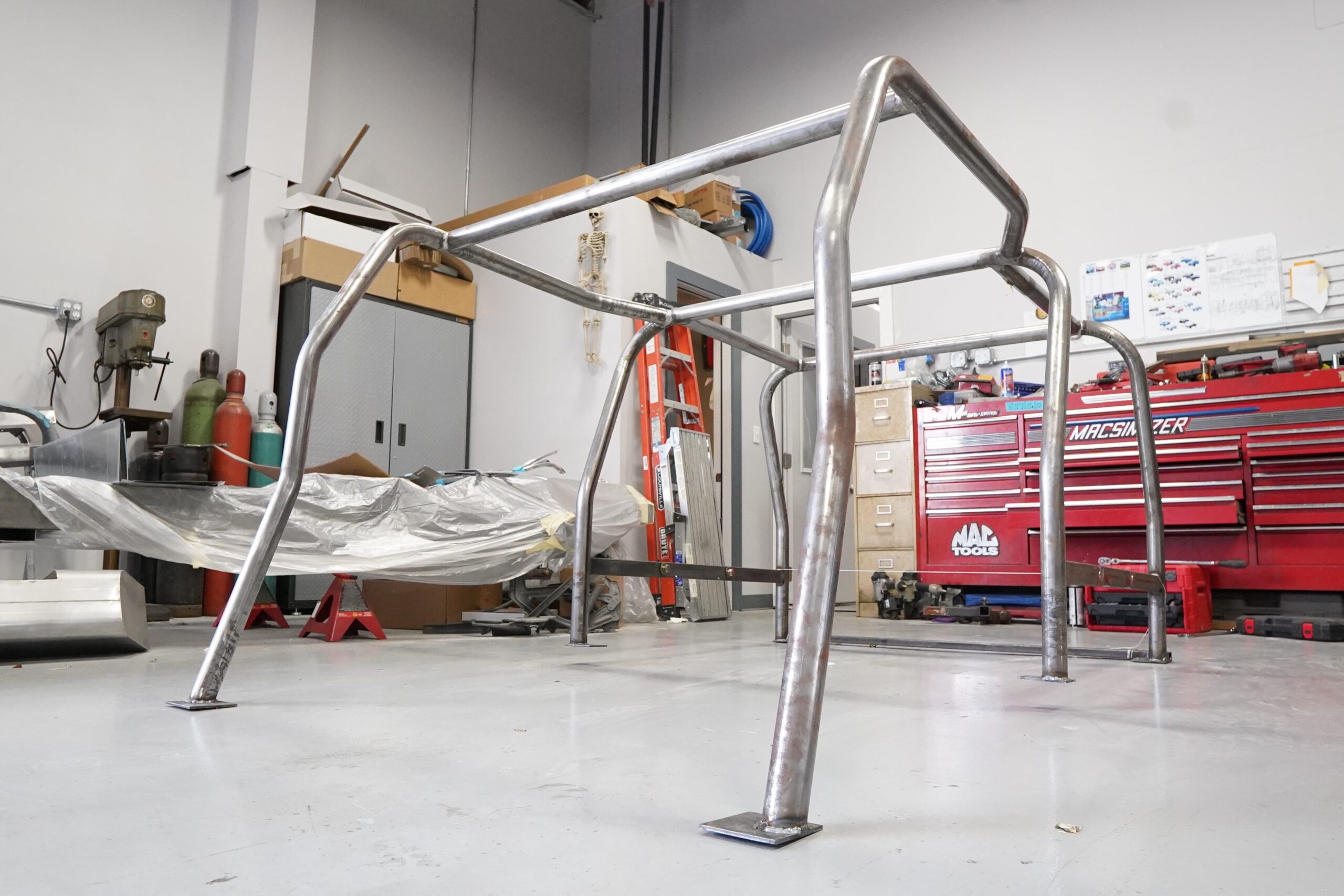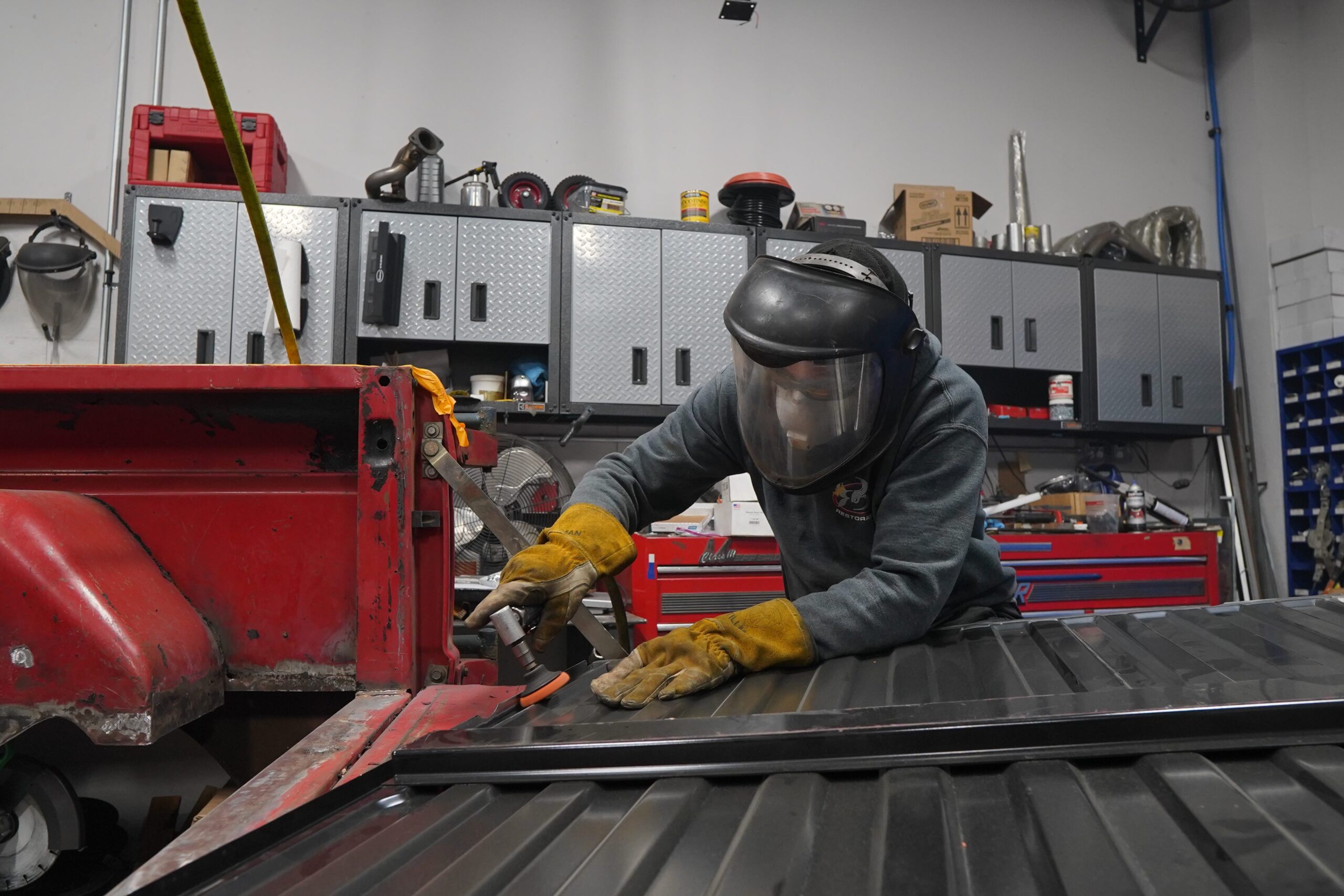 From the moment you step through the doors you'll be treated like one of the family. The focus of our process is to make your life as easy as possible and this begins with an appointment. Although walk-ins are very much welcome it is preferred that you book an appointment online so we can have an idea of the kind of service you are looking for before you arrive. If you do walk-in it would be appreciated if you have a very firm idea of what you're looking for so we are able to provide service to you as effectively as possible.
Once your book an appointment you'll have a meeting with our team to discuss what you're looking for and what you need, after that you'll receive an estimate carefully detailing each cost to you so you're completely aware of where your money is going. You can come back and discuss every part of the estimate with us until you're happy. Once you're happy with the estimate we will provide you a time frame for your project to be completed.
During the process we will regularly send you emails or calls with updates on your project, including any pictures of work that has been completed, and details of any delays in the process if there are any. One of our core values here is transparency – nothing will happen to your car that isn't previously agreed upon and talked about.
Finally, once your project is complete you're free to pick it up from the shop or we will gladly deliver it if you're unavailable.
Address
2900 Route 112, Medford, NY 11763
EMAIL US
support@rbrrestoration.com