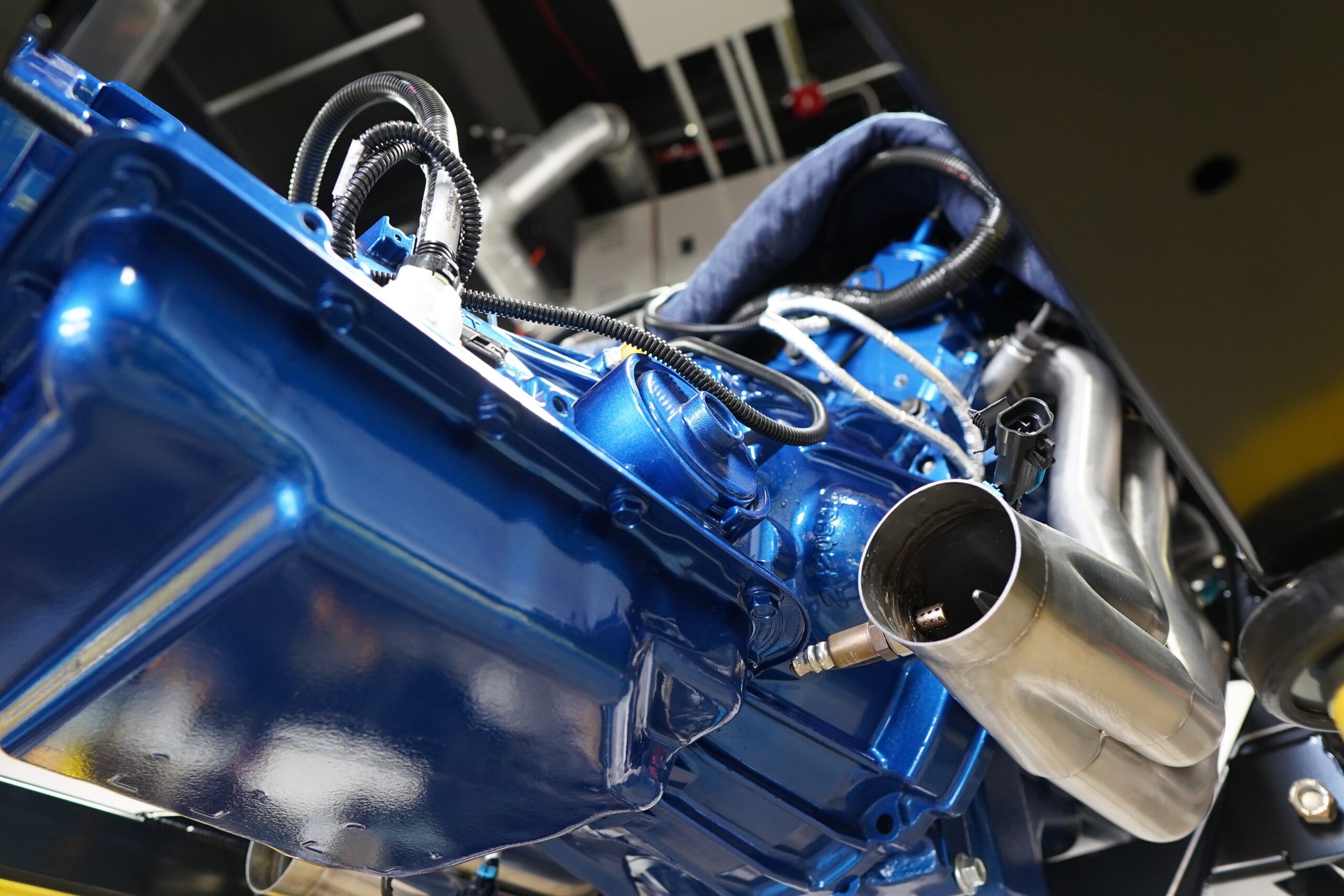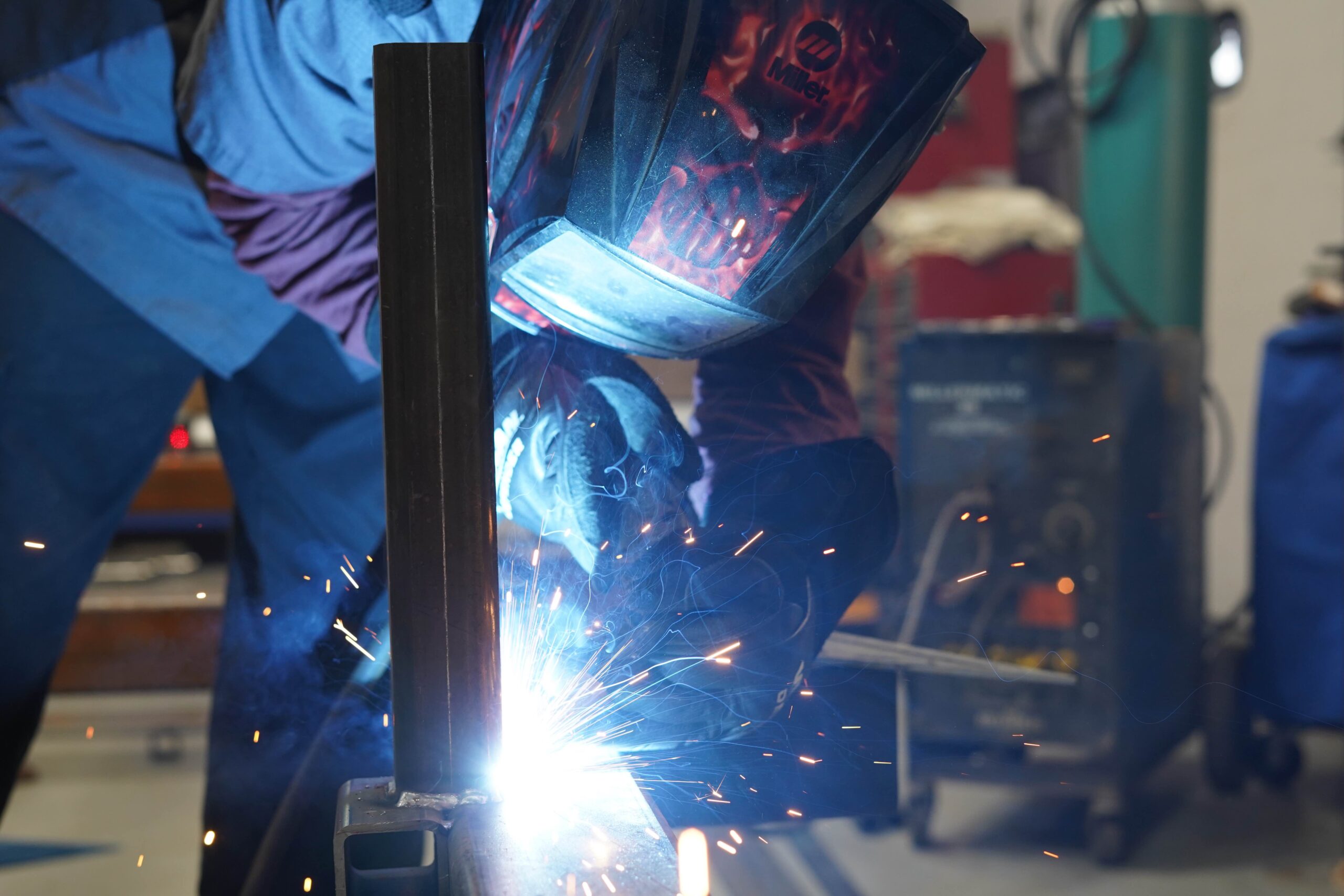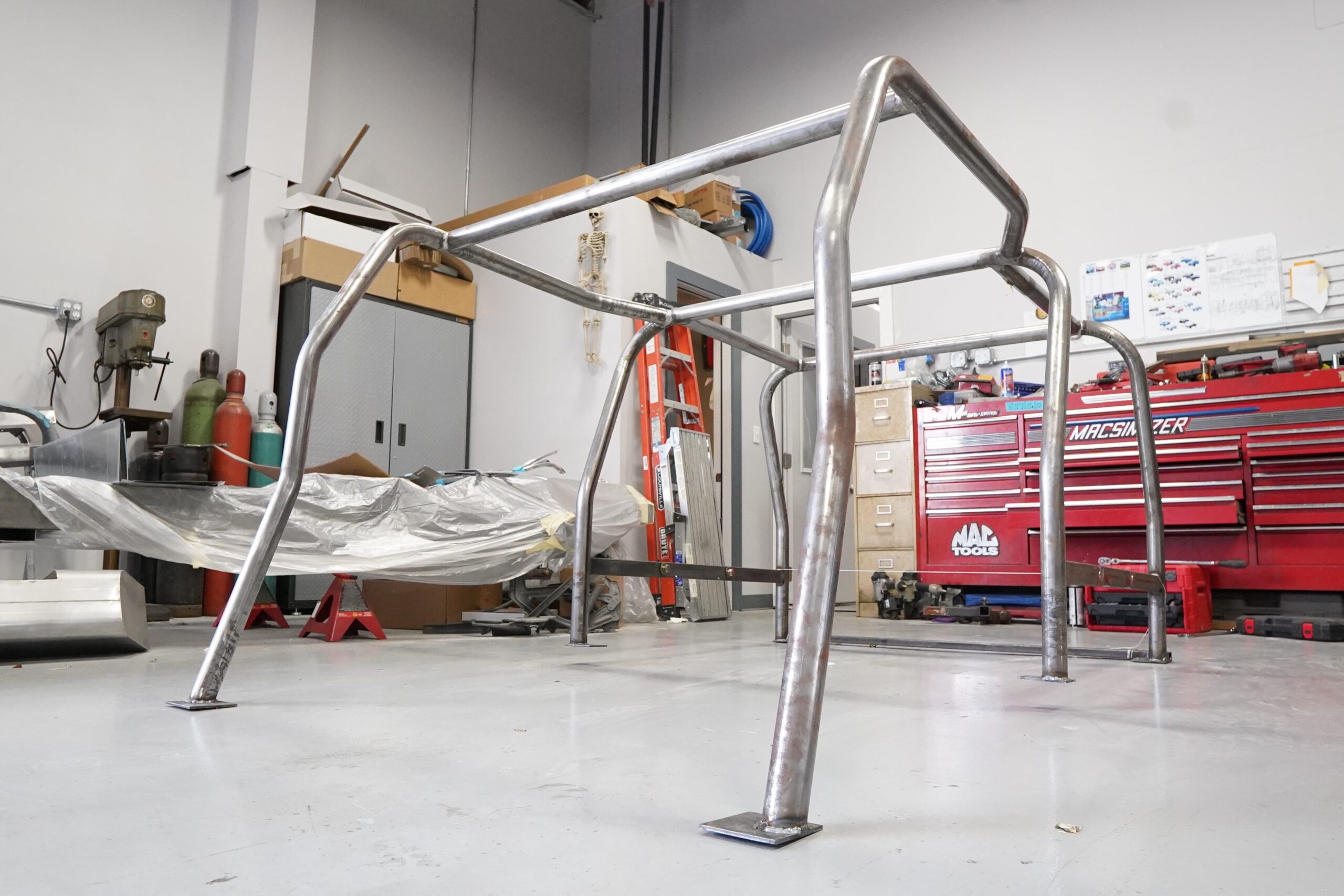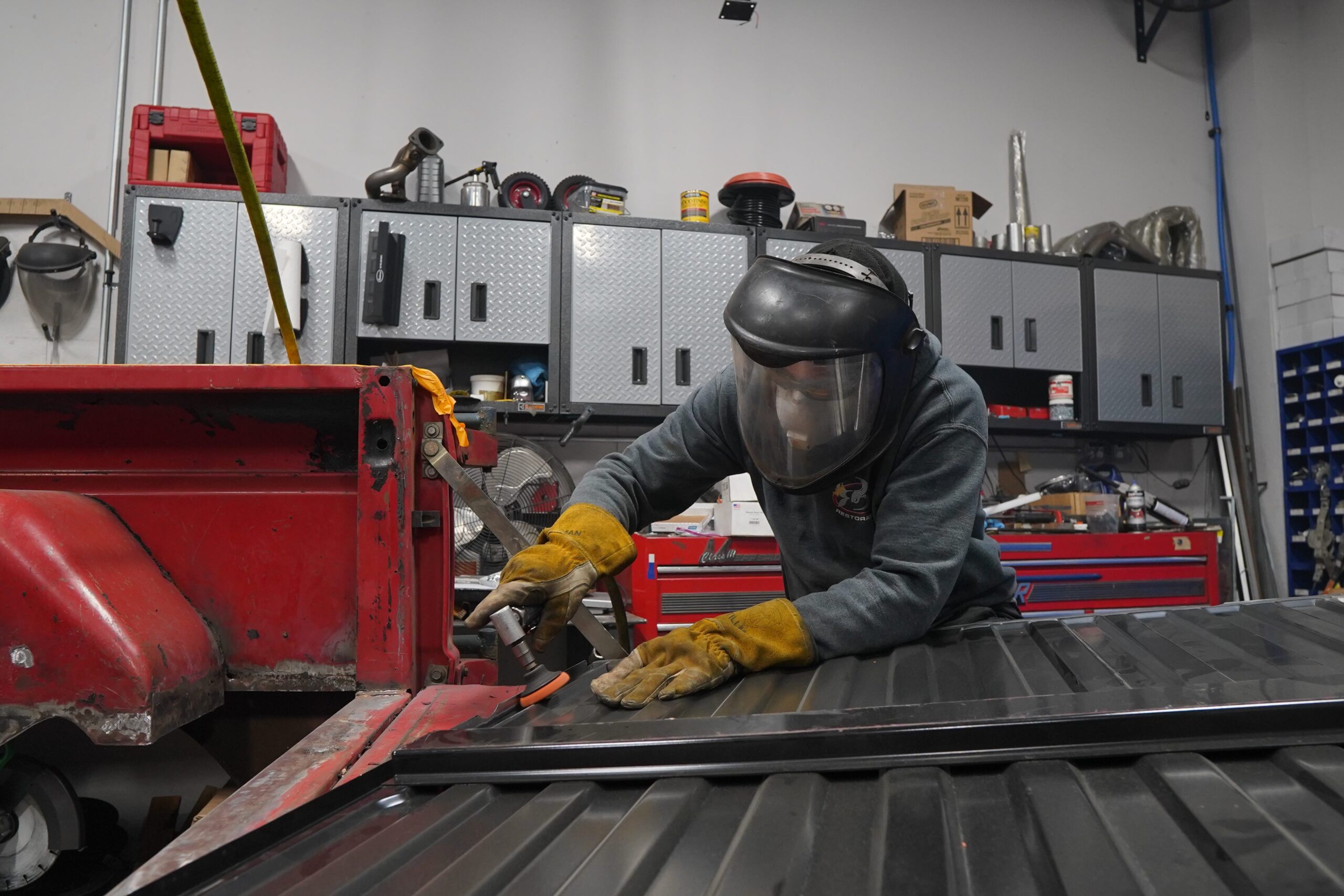 RBR Restoration began it's life simply as a hobby and passion project between a father and son who had a shared passion for restoring vintage vehicles. Spanning multiple generations and over 50 years they have built up a vast array of skills and experience which have become invaluable. 
After being involved in this industry for such a long period of time several key issues appeared. We noticed that for most people auto maintenance and repair isn't fun or convenient, we want to change this, and make the process as easy and enjoyable as possible for you. We feel like you should be excited to come into our shop and see the progress we're making on your vehicle, or to be excited knowing that after leaving your car in our care it will return to you shining like it never has before. We genuinely care for your car and your experience, and will regularly go out of our way to ensure your satisfaction and your expectations are met. Our efforts don't go unnoticed – our first-time customers continuously and consistently become our long term customers, returning again and again for all of their auto needs. 
We strive to create a friendly, family atmosphere that you won't want to leave – with all of our team members being readily available to talk to and contact about any concerns you may have, we truly place customer satisfaction and needs above all else. 
Address
2900 Route 112, Medford, NY 11763
EMAIL US
support@rbrrestoration.com