About Us
Dedicated to auto repair and to serving you with quality & value.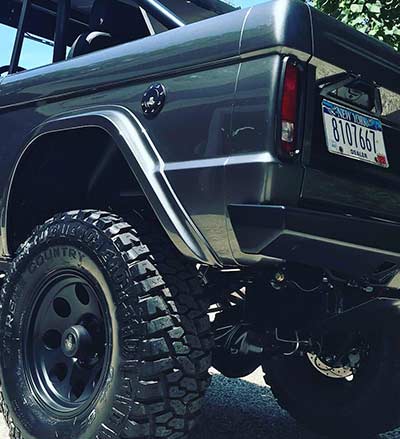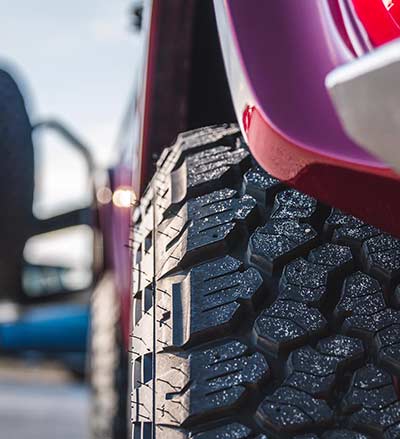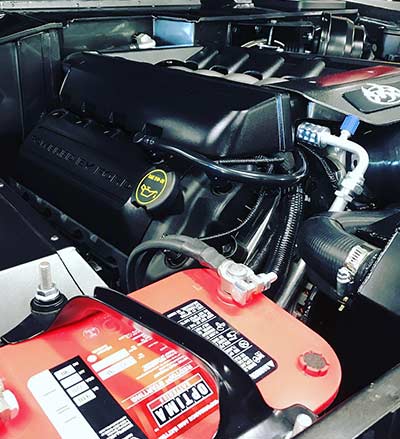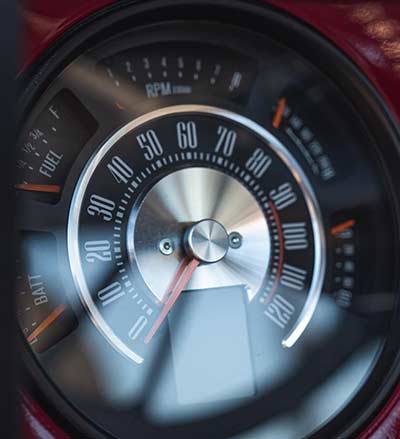 Committed to providing you excellent service, so you always choose us for your repair needs.
For most people, auto maintenance and repair is not fun or convenient. So, we want make the process as easy and enjoyable as possible for you. We genuinely care about your car and your experience, and it shows. Our first-time customers continually become our long term customers time and time again, choosing us for all their auto needs.
We're committed to auto repair and to serving you with quality and value. Bring your car in today for an inspection, and see what our commitment to quality is all about! We may not be related, but you'll feel like we're family.
R (reliability)
When it comes to automotive restorations no two paths of restoration ever begin at the same starting point. RBR is always evolving and constantly educating our employees on the latest techniques and innovations as well as acquiring a firm grasp the ever-changing market trends.
B (benchmarking)
"When a customer comes to us with a dream, its our responsibility to make it their reality" – Ron Braun, co-owner
In order to achieve this, it's important to keep the lines of communication open every step of the way. We provide our customers with detailed invoices emailed each month which will include a parts and labor breakdown as well as progression photos of their vehicle. Our number one priority is making sure our customers questions and concerns are answered efficiently and if ever a potential problem were to arise it is solved adequately.
R (recognition)
Here at rbr restoration we promise that each car restoration we complete will meet, and often exceed your expectations. Our highly skilled team dedicates the time it takes to develop a clear and concise assessment of your vehicle's requirements while making sure to keep you, our customer, informed every step of the way. Our keen eye to detail and dedication to only doing things the right way the first time is what has earned us our reliable reputation.
Our Mission
Maintaining your business
For the many years we've been in business, we have been striving to provide our clients the best quality service possible to gain their full satisfaction. And they've shown their appreciation by coming back to us repeatedly.
We want to be the auto maintenance and repair facility for all your automotive needs.
Address
2900 Route 112, Medford, NY 11763
EMAIL US
support@rbrrestoration.com